WELCOME TO RIVIERA MAYA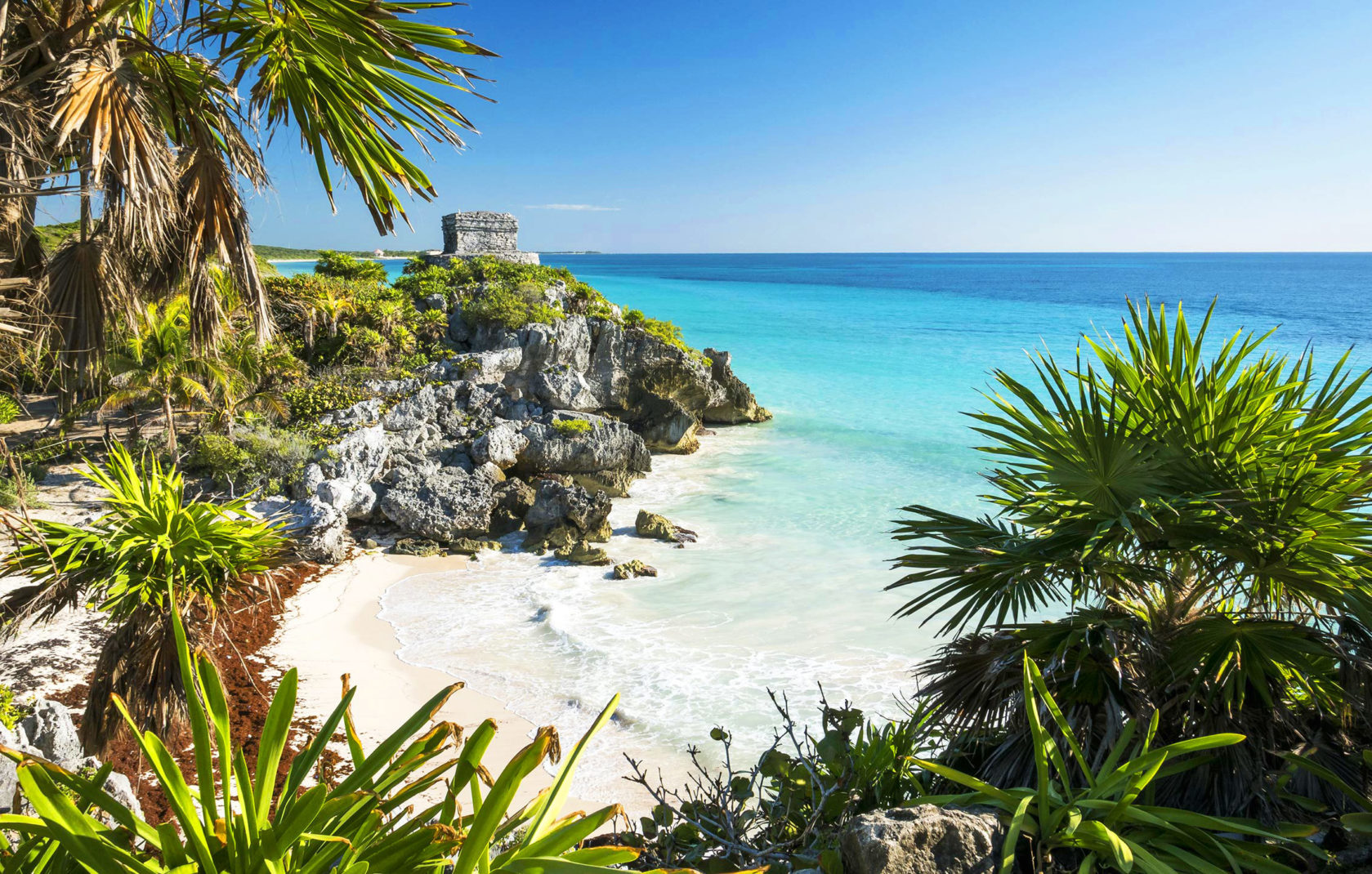 STEP LatAm is excited to welcome you to Riviera Maya, Mexico in 2021!

The Riviera Maya is a stunning stretch of Caribbean Sea coastline on Mexico's northeastern Yucatán Peninsula. It's home to the town of Playa del Carmen and long stretches of white sandy beaches.
The main airport for the region is located in Cancun, about a half hour from the hotel.

It offers beautiful, bright blue waters and vibrant culture with a friendly small-town feel. You will find everything from coral reefs, to Mayan ruins. Enjoy the warm weather, the sights and sounds of nature and good company in this year's choice destination.

Delegates are encouraged to leave their suits and formal business attire at home. This is a business casual conference, so please dress for the weather and wear comfortable shoes as the hotel property is large and we want you to embrace Riviera Maya casual.